Fitness and Wellness Canmore Retreat: It's All About You!!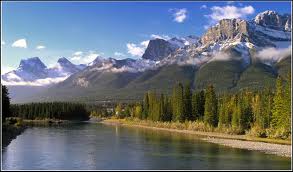 Jamie-Dee Marshall, Pam Moberg and Stephanie Cullen have teamed up for a retreat in breathtaking Canmore, Alberta, Canada on September 29 and 30, 2012 (all day Saturday and Sunday morning). Fun, flexible session times will allow you to make the weekend what you want: Go for a scenic walk! Enjoy a supper with friends! Find a quiet place to read and escape! Go for a spa treatment! Focus on you!!!
Included in your fees:
· Your choice of FOUR Fitness and/or Yoga Sessions as well as a group hike. Our goal is to meet the interests of all of you!! We will give detailed session options prior to the retreat. We will provide in-class options and variations in order to meet the needs of all levels of participants...we will motivate and energize you…you will motivate and energize you!)
· Healthy snacks and breakfast treats for Saturday morning
· Registration package
$120 for a fabulous retreat!
$99 EARLY BIRD special for anyone who registers before August 15th. (Remember, if you register by July 30th, your name will be entered for a gift certificate at One Wellness Spa in Canmore.)
To register:
Email Pam (pam_moberg@hotmail.com) or Jamie-Dee (jdeemarshall@gmail.com) directly for payment options, registration form, waiver, and ParQ. Or…go to Better Life Fitness (www.betterlifefit.com) where you are able to do this all online.
Accommodations (Solara Resort and Spa):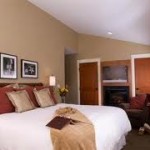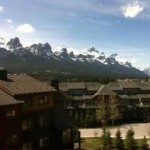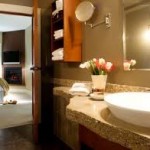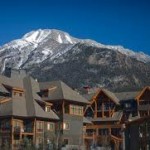 Check out this place! www.solararesort.ca (When you call, mention the name of the retreat for discounted rates.)
$152.00 plus tax (One bedroom suite) – King sized bed and a queen pull out
$215.00 plus tax (Two bedroom suite) – Sleeps 6
If you are interested in booking a spa treatment, check out www.onewellnessandspa.ca (Remember, if you refer a friend, your name will be entered for a gift certificate at Lululemon)